Quentin Naidoo
Position: Attorney
Quentin is an admitted attorney boasting a BComm and BProc degree. He was the first black liquidator to be placed on the Master's Panel of Liquidators in 2001.
Starting off in humble beginnings, immediately after completing his schooling, Quentin commenced employment in the hospitality industry to pay for his studies in commerce, which he undertook part-time.
After he completed his BComm degree, he was able to procure employment at a financial institution where he worked for a period of 10 years until he was promoted to Operations Manager in their Home loans department.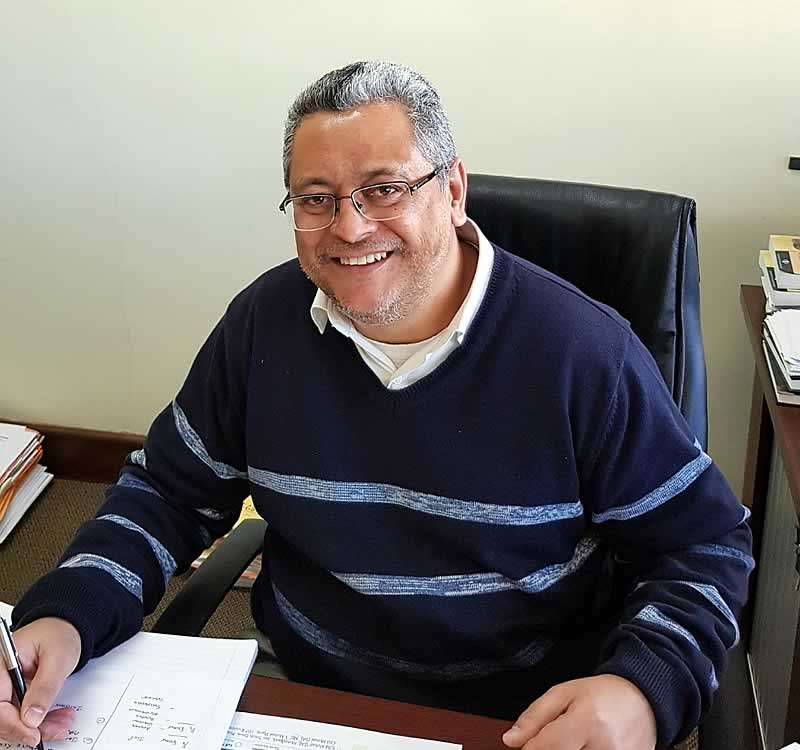 During his employment at the aforementioned financial institution, he pursued a law degree, which entailed taking night classes after completing his work day.
After obtaining his law degree, he commenced articles at a Port Elizabeth law firm (Rushmere Noach Inc.), where he later became an equity director and gained invaluable experience in the administration of deceased and insolvent estates.
In 2006 Quentin made the confident move to begin his own law firm, PQ Naidoo Attorneys.
Quentin Naidoo Contact Particulars