Leyla Limbada
Position: Attorney
On completion of her articles at a Port Elizabeth firm of attorneys (Brown, Braude & Vlok Inc) where she later became an equity director, Leyla gained experience in a wide range of legal areas ranging from property law (bond and transfer registrations), commercial law (insolvency law & company law), deceased estates (administration of estates), family law to labour law.
Leyla is an admitted attorney, notary and conveyancer.
She was appointed on the Master's Panel of liquidators in 2009 and joined PQ Naidoo Attorneys in 2011.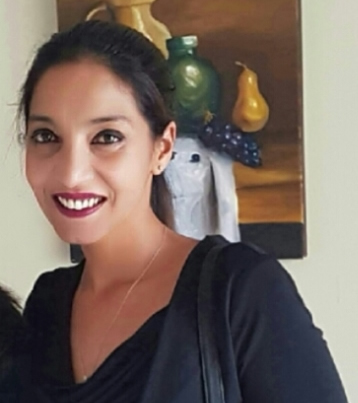 Leyla Limbada Contact Particulars